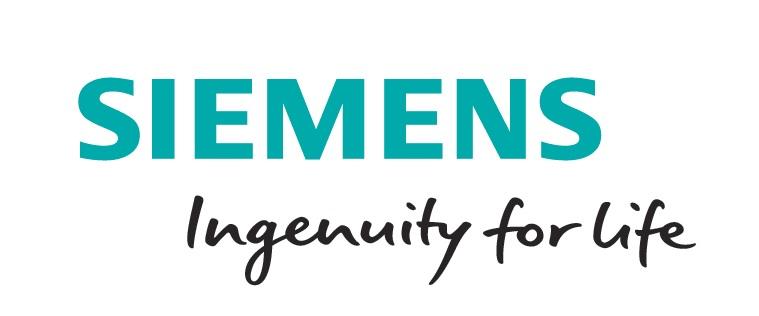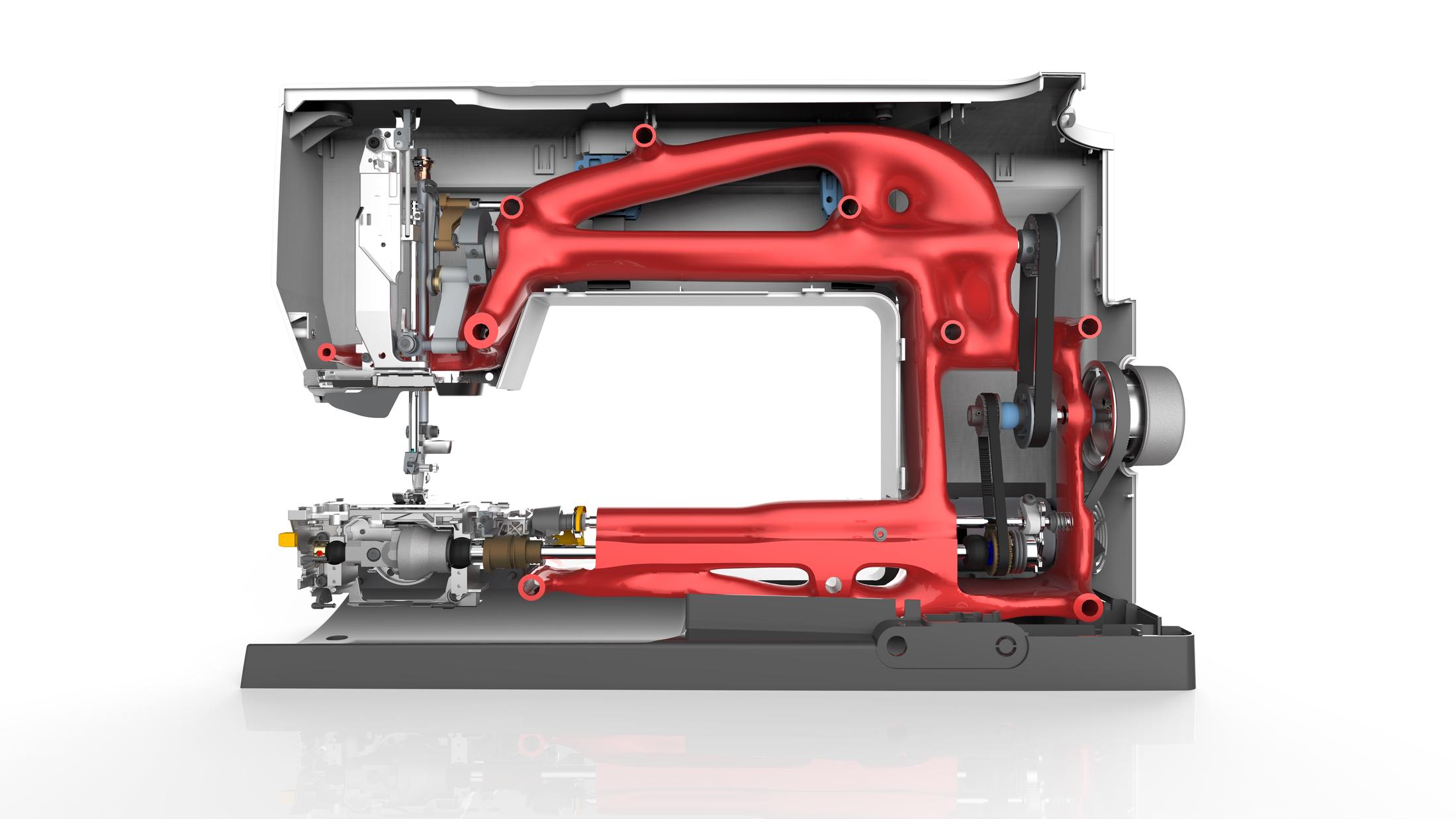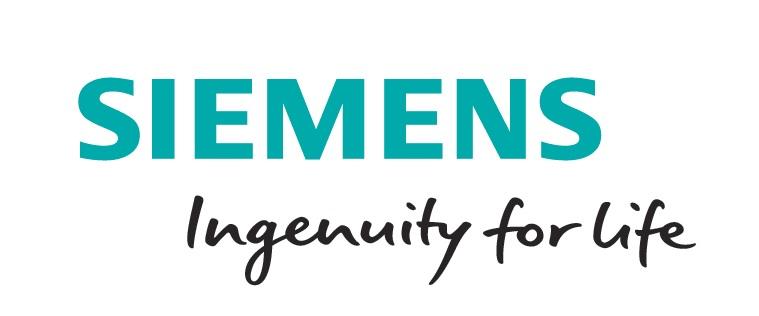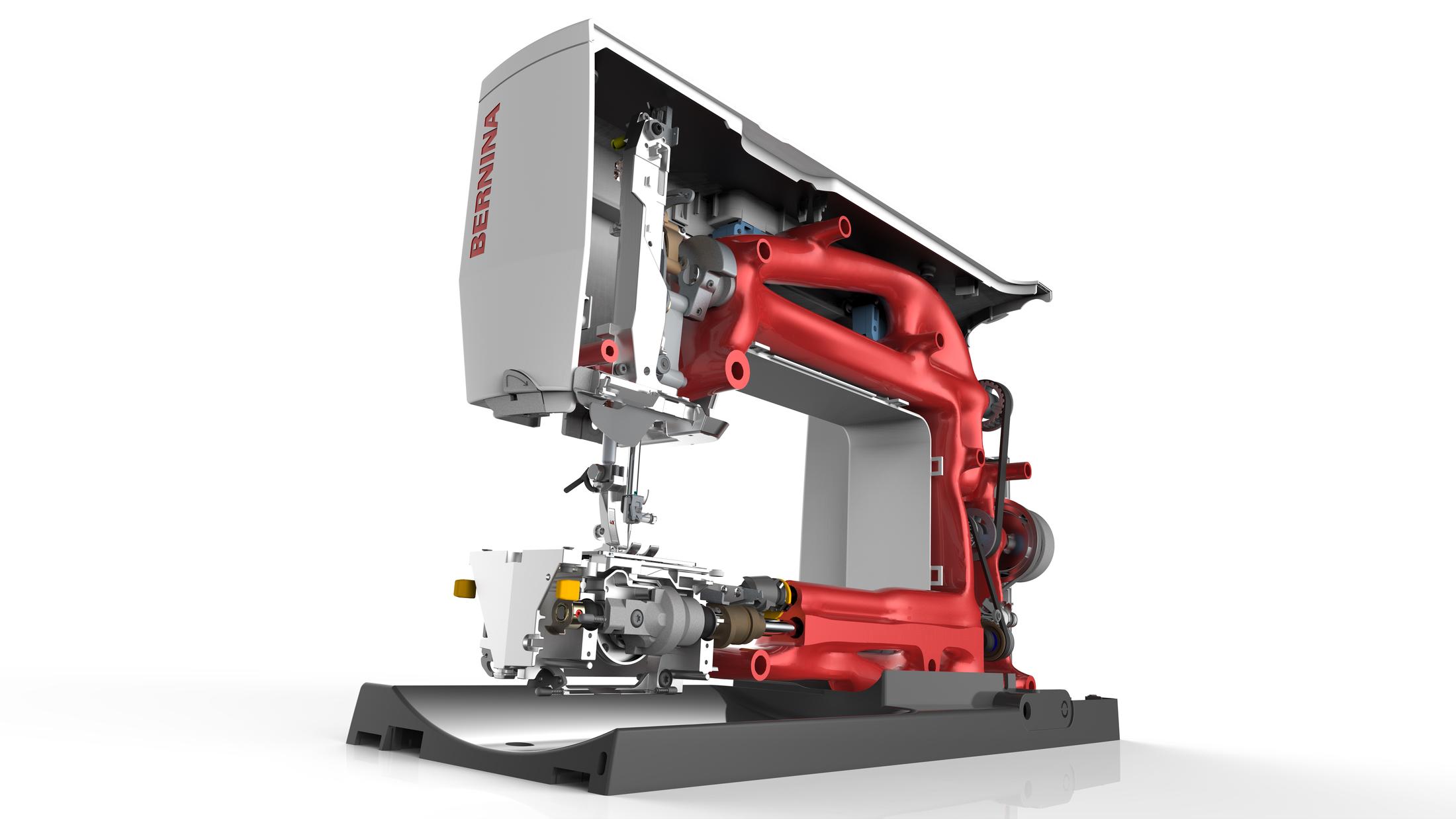 Universālā 3D CAD sistēma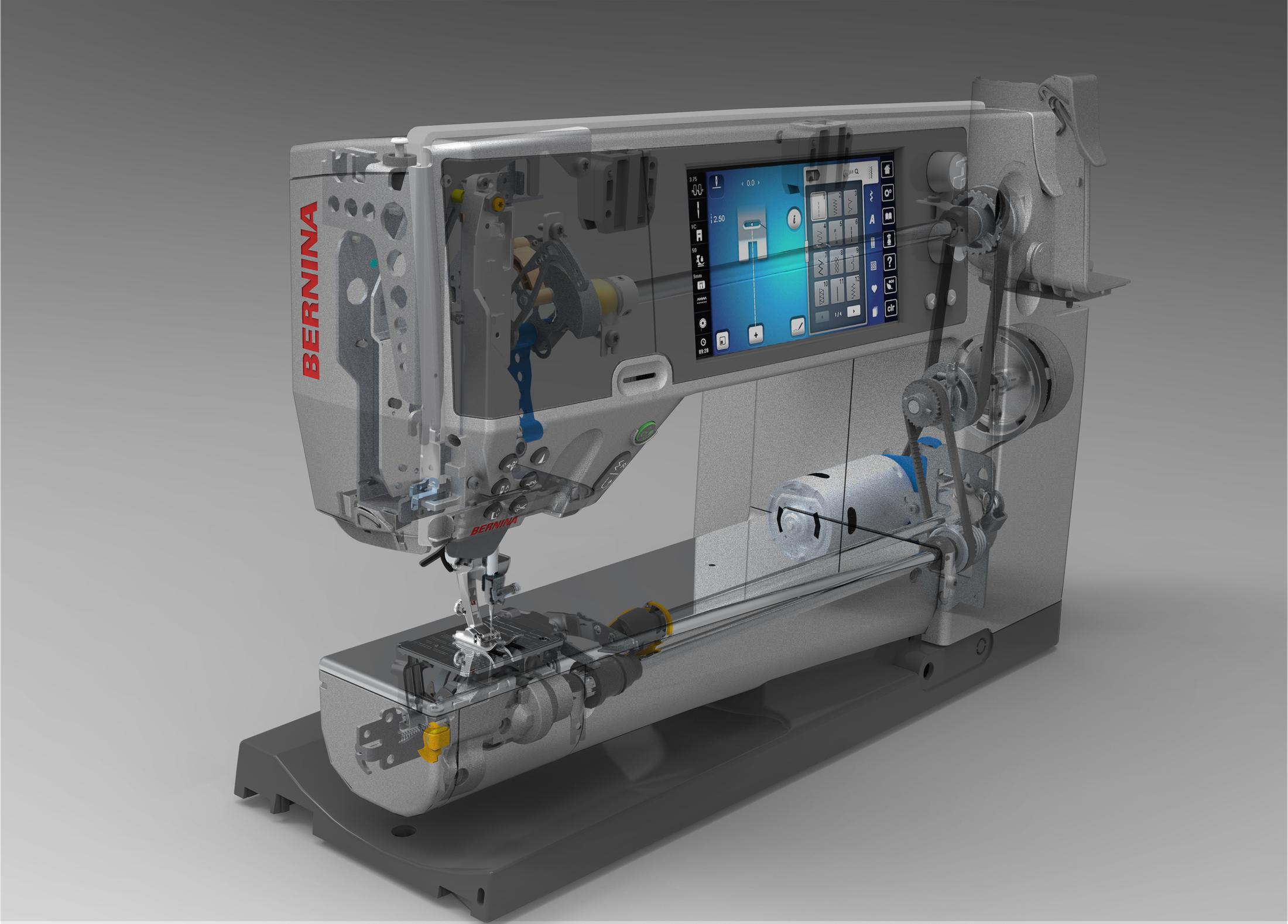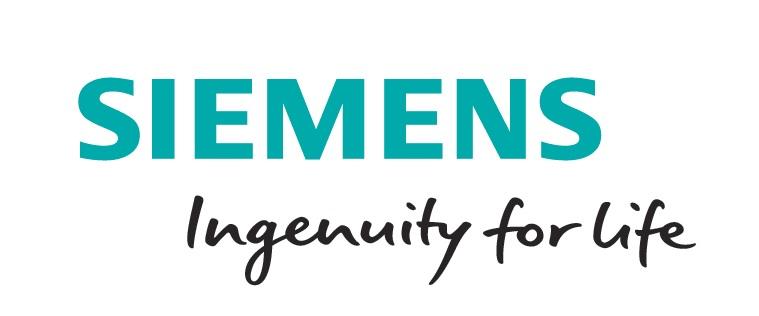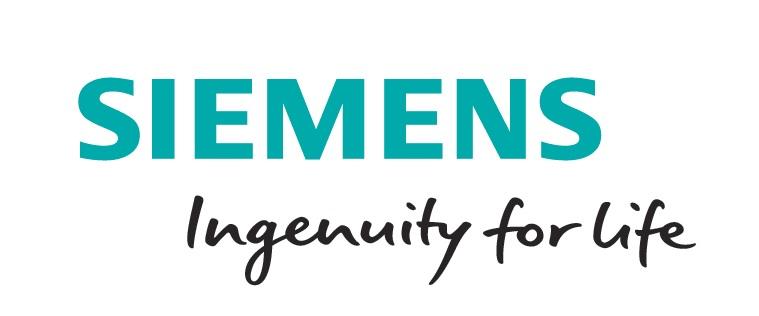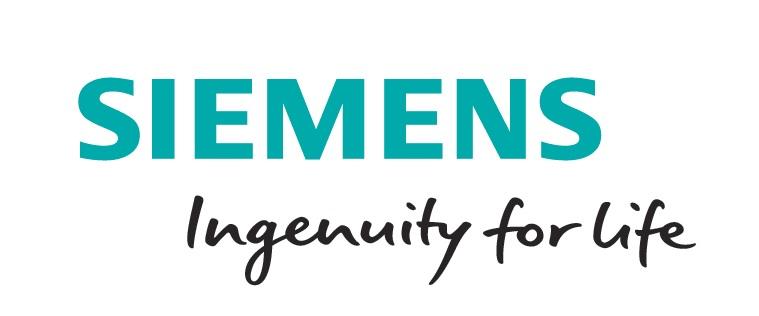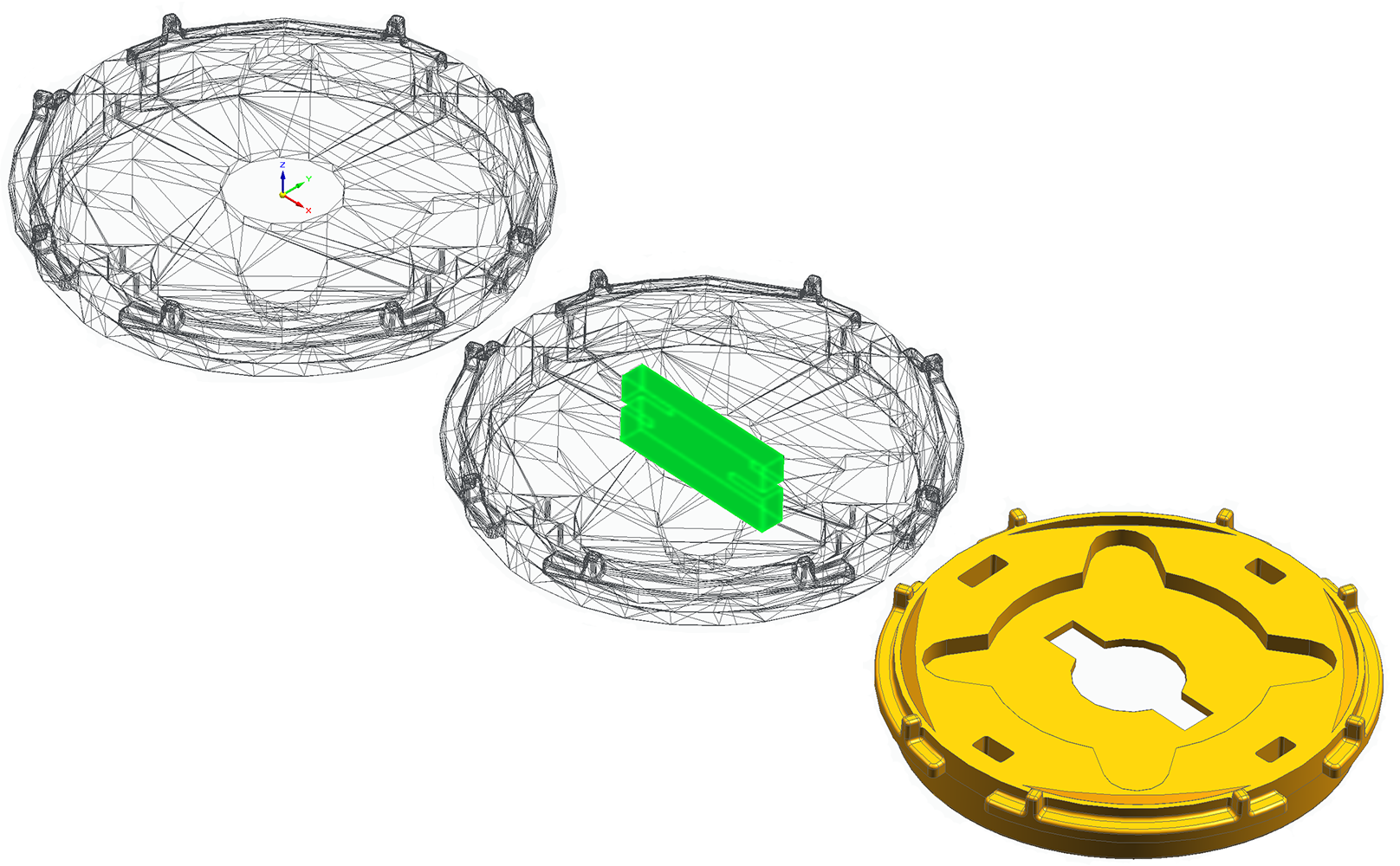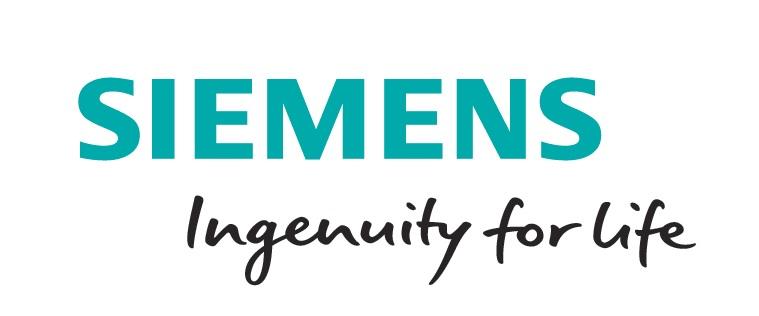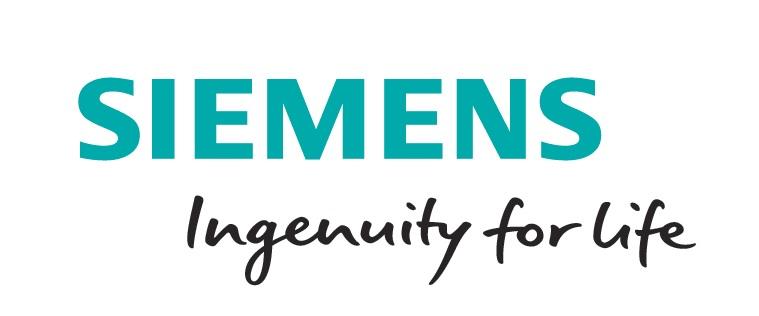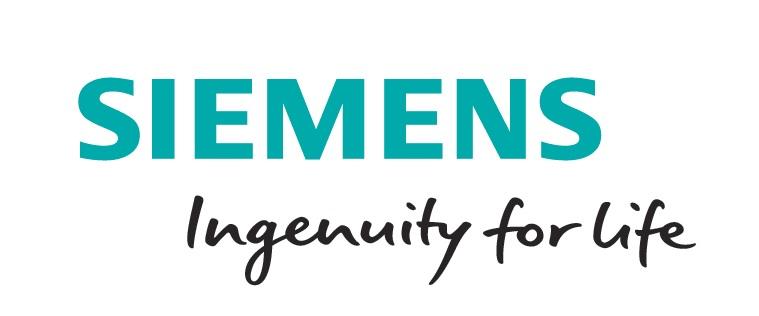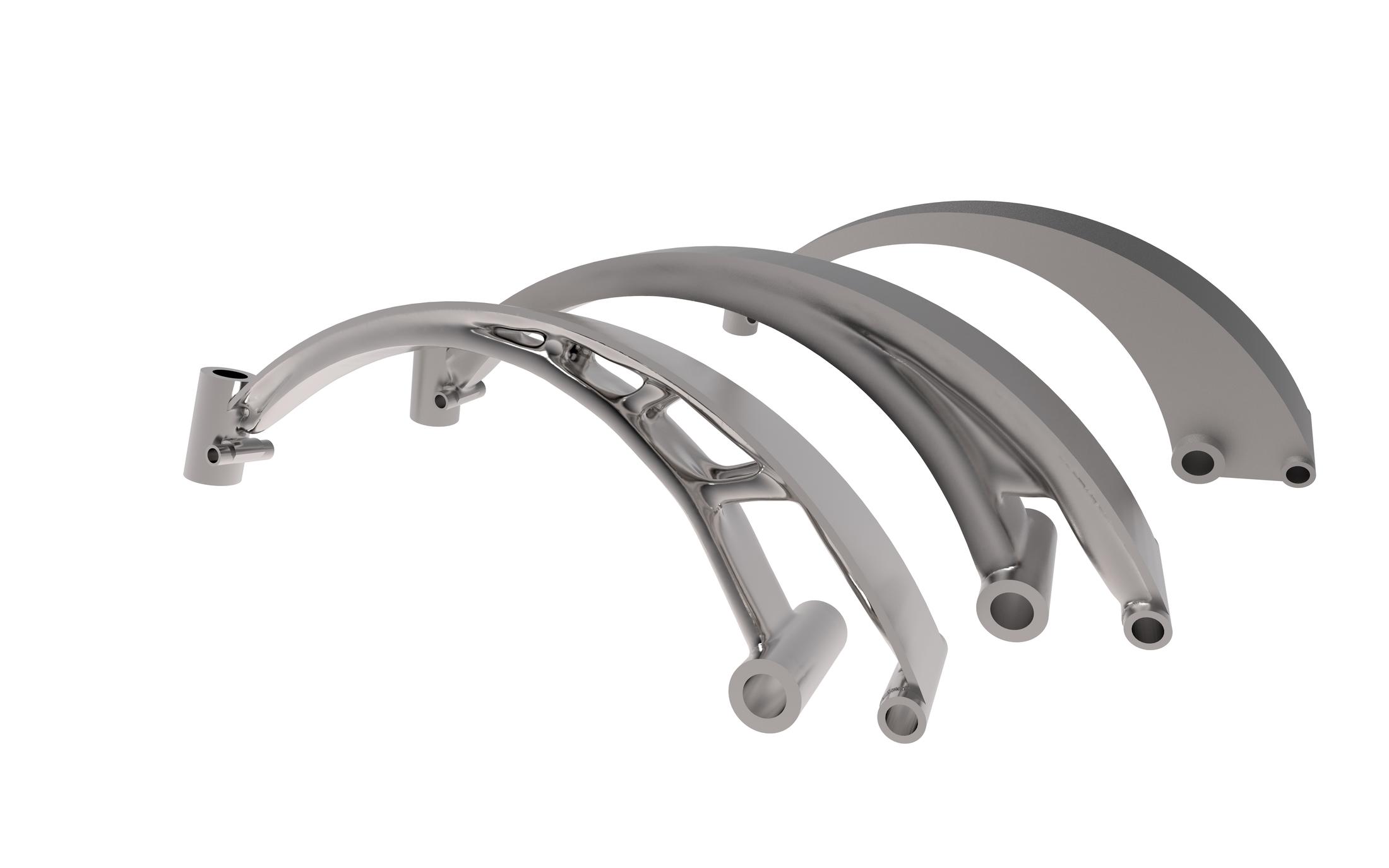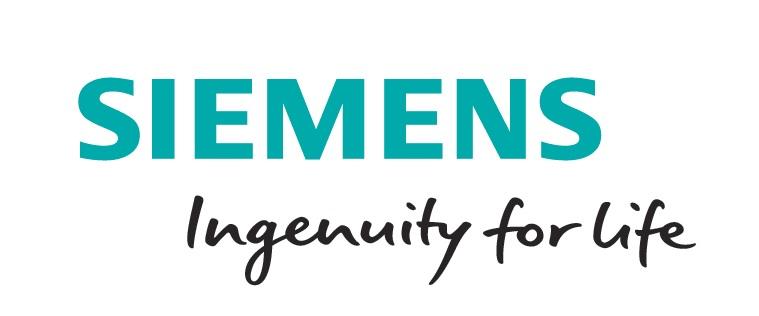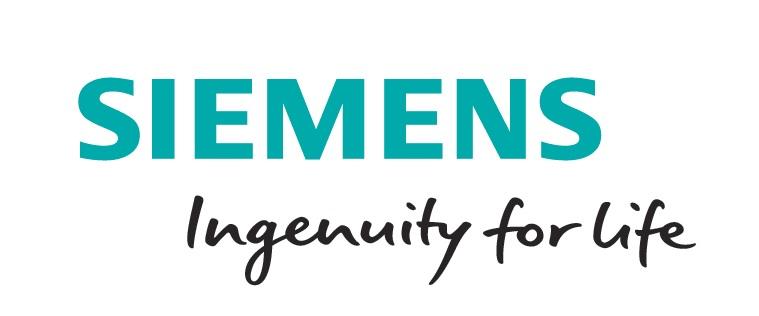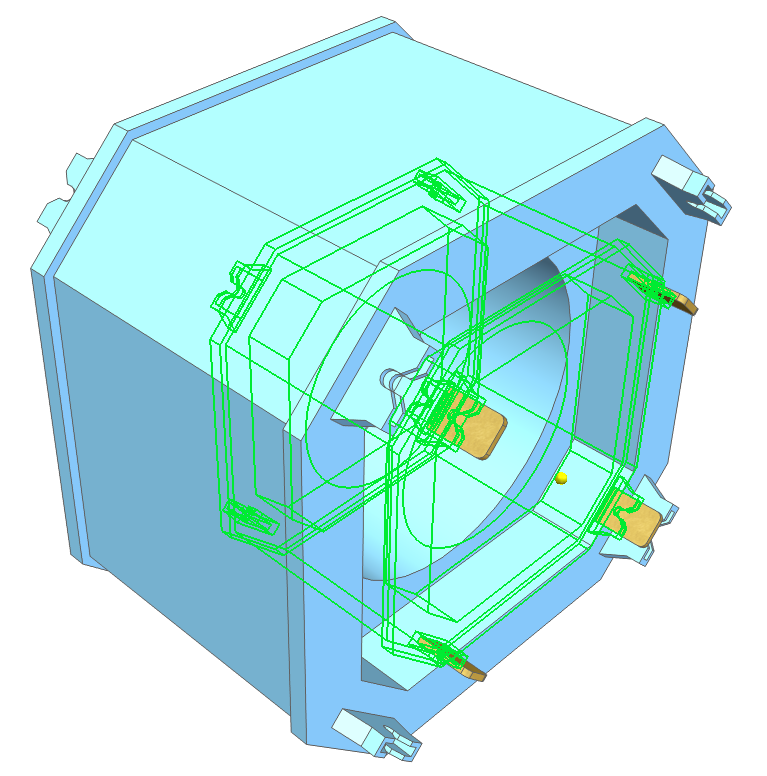 Naujausia versija – Solid Edge ST10!
The B880 embroidery machine is Bernina's flagship model, completely designed in Solid Edge.
The hero model for ST10, this world-class embroidery machine from Bernina is completely designed in Solid Edge. For over 120 years, Bernina's products have delivered innovation and a high standard of quality, and the Solid Edge team is proud to participate in their success.
These images show how generative design in Solid Edge ST10 could drive the next generation machine optimized for weight and strength, while maximizing opportunity for additive manufacturing while minimizing material waste.
3D print parts yourself through the dedicated, intuitive interface. Upload models to the 3YOURMIND cloud-printing service and enjoy choice in materials, cost, locale and delivery options. Models can be scaled up or down, uniformly or non-uniformly, in preparation for conceptual prototype design and 3D printing, and accounting for shrinkage in mold design.
Fully integrated Solid Edge Flow Simulation delivers accurate and fast fluid flow and heat transfer simulation and analysis. Easy-to-use for the designer, power­ful enough for the specialist!