24'th International Specialized Exhibition of Manufacturing, Innovations and Engineering Solutions BALTTECHNIKA 2016
Venue: Lithuanian Exhibition and Congress Centre LITEXPO, exhibition halls 5 and 4, outdoor exhibition space (Laisvės ave 5, Vilnius, Lithuania)
Key topics: industrial equipment and materials, industrial robots, electronics, automation, welding systems, surface treatment systems, metal processing equipment, energy saving, tools, pipework systems, etc.
BALTTECHNIKA is the only one and the most important engineering industry event in Lithuania. The exhibition is intended for specialists, business and academic society.
BALTTECHNIKA 2015 facts and figures
·       92 exhibitors;
·       9 represented countries:  Lithuania, Latvia, Estonia, Poland, Germany, Austria, Finland, Switzerland, China,
·       The exhibition took place in halls 5, 4 and outdoor area.
·       Overall exhibition area: 6 757 sq. m.
Jūnijs
The 4th International Scientific and Practical Conference
TRANSPORT SYSTEMS, LOGISTICS AND ENGINEERING – 2016
RIGA AERONAUTICAL INSTITUTE
30th of June – 1st of July, 2016
Riga, Latvia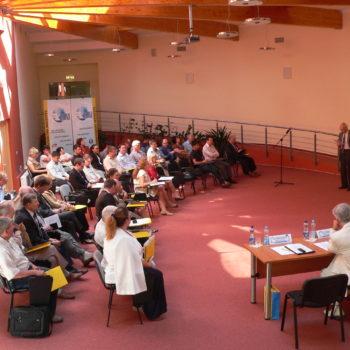 P1180428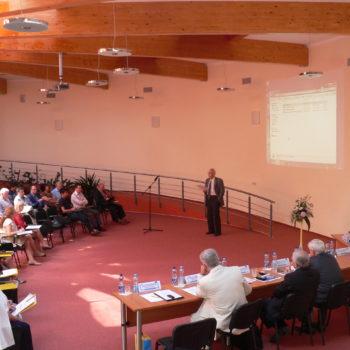 P1180429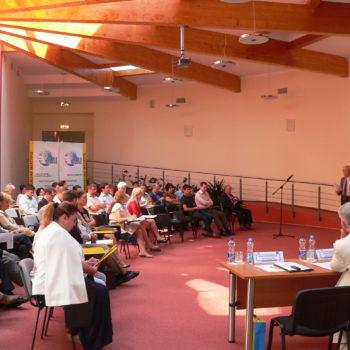 P1180431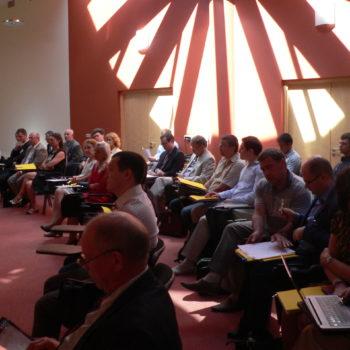 P1180440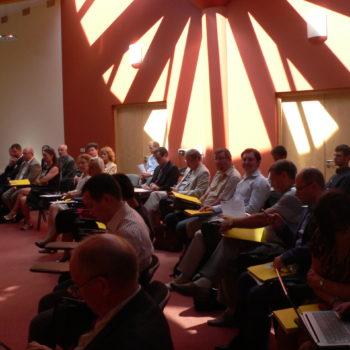 P1180442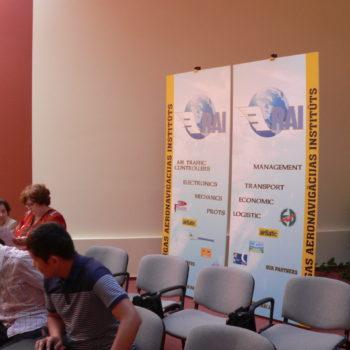 P1180444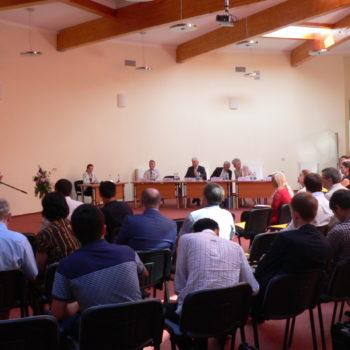 P1180445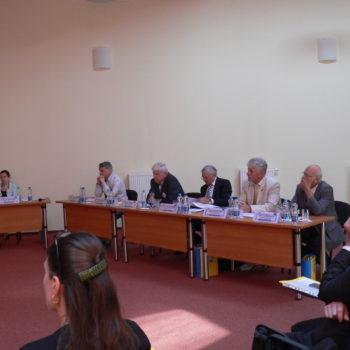 P1180452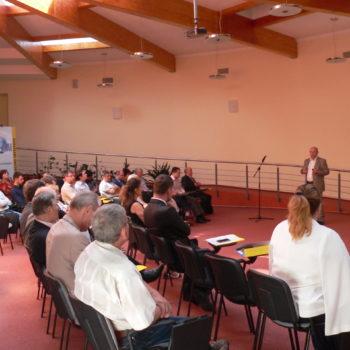 P1180453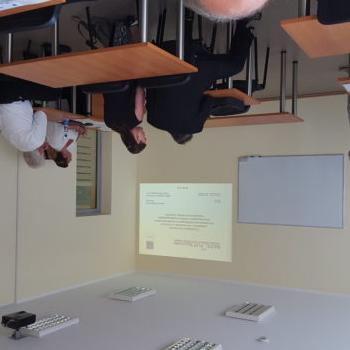 20160630_153101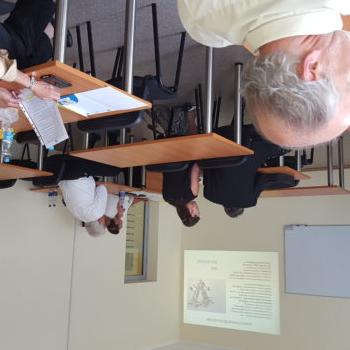 20160630_153119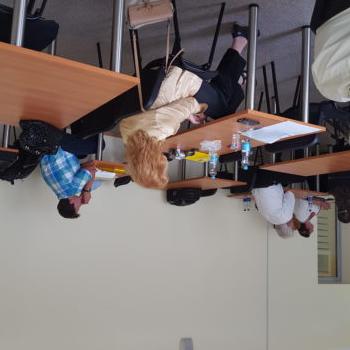 20160630_153210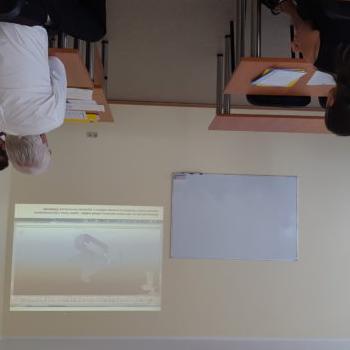 20160630_153300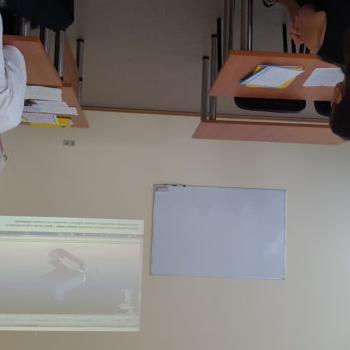 20160630_153322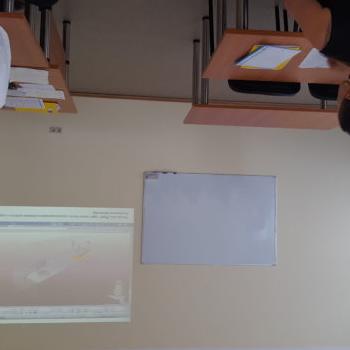 20160630_153344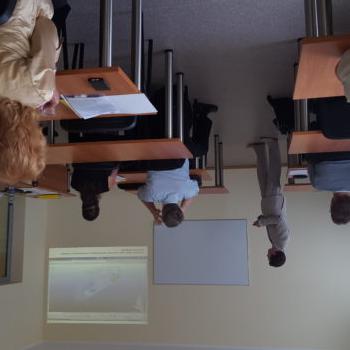 20160630_153633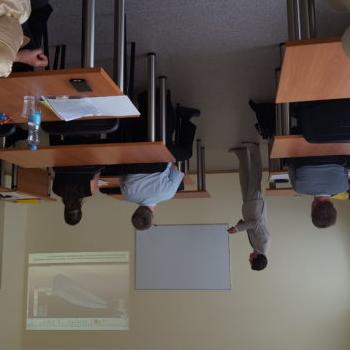 20160630_153644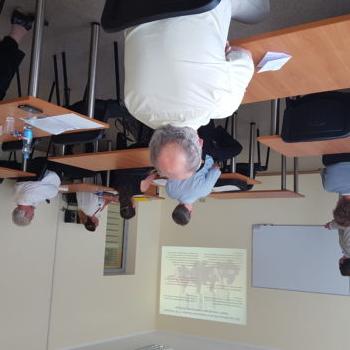 20160630_153904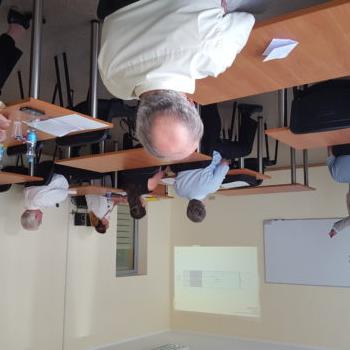 20160630_154257(2)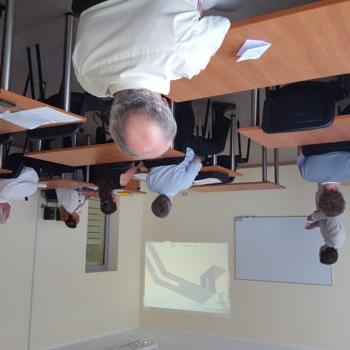 20160630_154318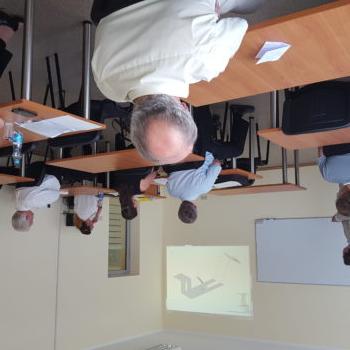 20160630_154329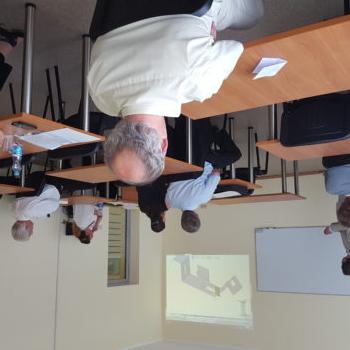 20160630_154343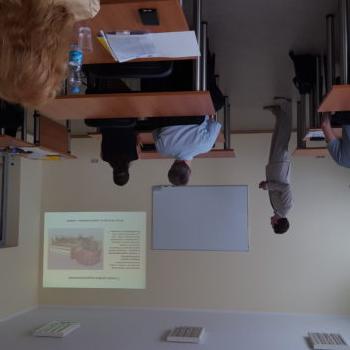 20160630_154432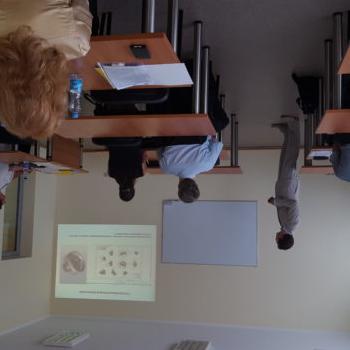 20160630_154441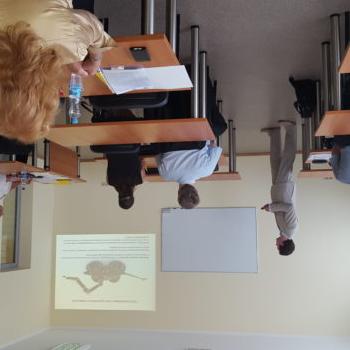 20160630_154450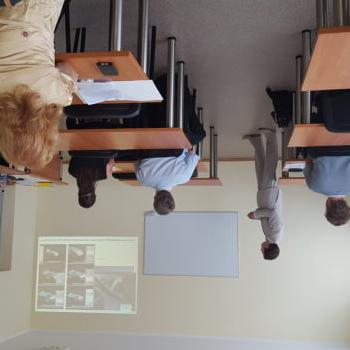 20160630_154538
20160630_154539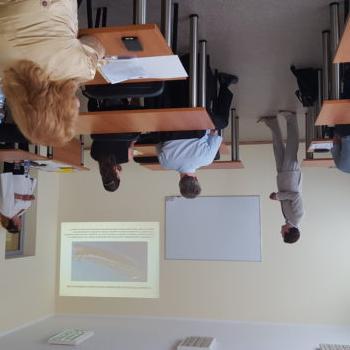 20160630_154615
20160630_154626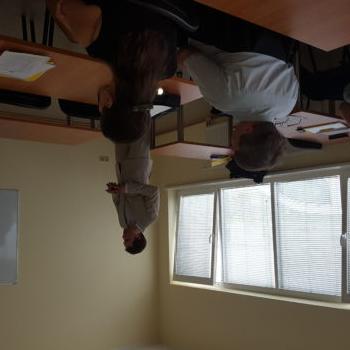 20160630_154633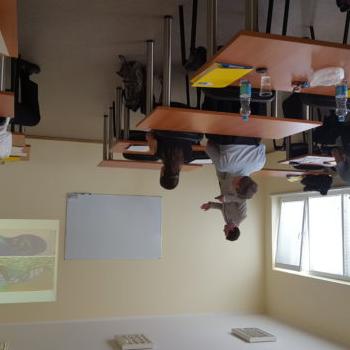 20160630_154656
20160630_154711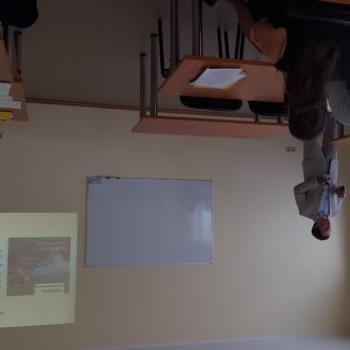 20160630_154725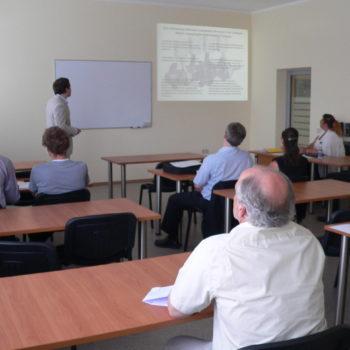 P1180496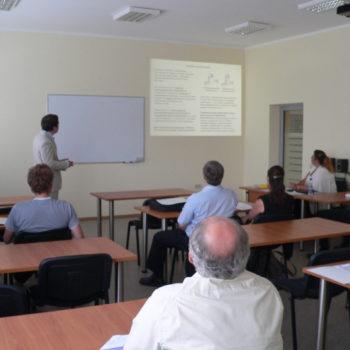 P1180498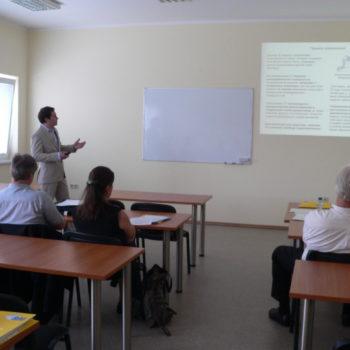 P1180500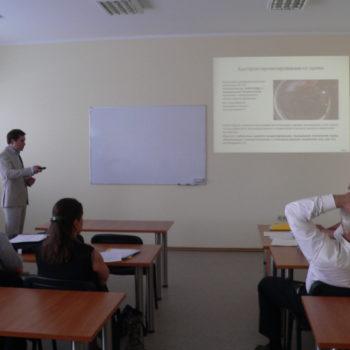 P1180501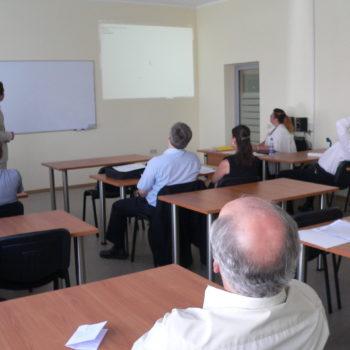 P1180502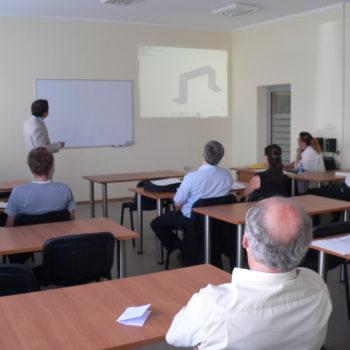 P1180503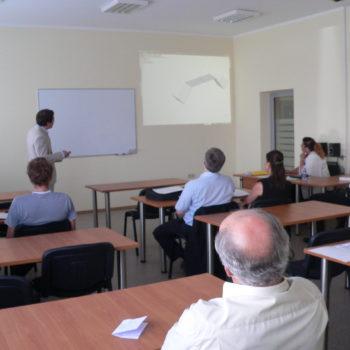 P1180504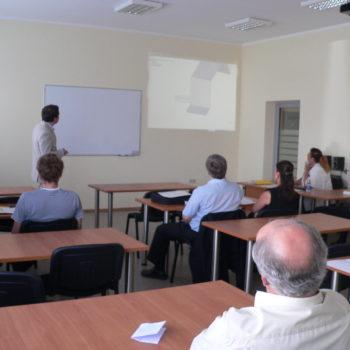 P1180505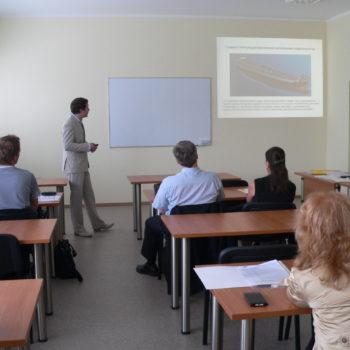 P1180506
Decembris
No 1. līdz 3. decembrim Starptautiskajā izstāžu centrā Ķīpsalā, Rīgā notika starptautiskā mašīnbūves, metālapstrādes, automatizācijas, elektronikas, elektrotehnikas, ražošanas materiālu, instrumentu un jauno tehnoloģiju izstāde "Tech Industry 2016", kas ir gada nozīmīgākais un lielākais rūpnieciskās ražošanas projekts Baltijā.
"Tech Industry" misija ir veicināt uzņēmumu ražošanas un starptautisko sakaru attīstību, stimulēt tiešu sadarbību starp Latvijas un ārvalstu uzņēmējiem, atspoguļot industrijas un ar to saistīto nozaru attīstības tendences Baltijā, sekmēt Latvijas uzņēmumu konkurētspēju pasaules tirgū, kā arī veicināt jaunatnes interesi par inženierzinātnēm.
Izstādē piedalījās vairāk nekā 270 uzņēmumu no Baltijas, Rietumeiropas un Austrumeiropas, Skandināvijas, NVS reģiona un citām valstīm.
http://www.techindustry.lv/